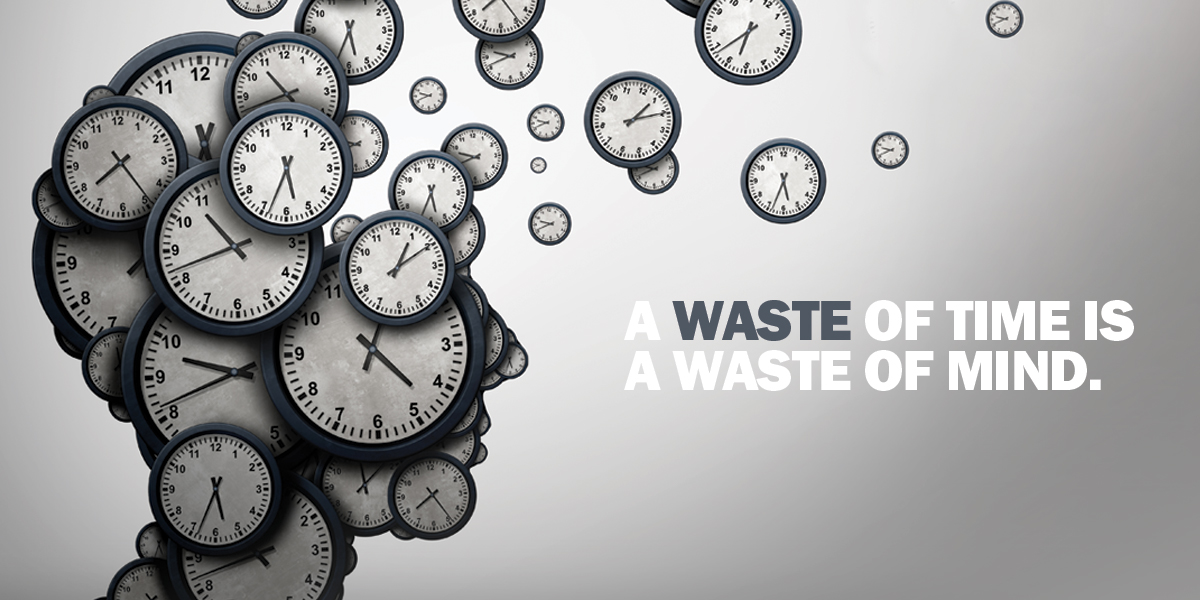 WE'RE NOT GONNA WASTE YOUR TIME.
We'll make this quick. Talk to your friends about underage drinking. Start a conversation today about why you don't do it and why your friends shouldn't do it either. Ask your friends how disappointed their parents would be if they chose to drink alcohol and let them know how upset your parents would be too. Share your feelings and some facts about how harmful drinking alcohol underage is. It won't take a lot of time and It's one of the nicest things you can do for your friends.

When you demolish the box, you force yourself out of your comfort zone. Is talking to your friends about alcohol and underage drinking easy? Not if you've never done it before. Is it easier to say nothing and hope that your friends are mind readers and will automatically know that you don't approve of underage drinking? Sure. It's always easier to do nothing. But doing nothing can become hard when something bad happens and you have to face the consequences.

UNLIKE UNDERAGE DRINKING, TIME-LAPSE VIDEOS ARE COOL.
You need to take advantage of every second you have. Need proof? Check out these time-lapse videos. The first one shows a little girl aging decades in just a few minutes (kind of creepy, not gonna lie) and the second one shows different cities from around the world. They both serve as a reminder that time goes by fast and there's a big world out there ready for you to explore. Cool.
---
IS IT YOUR TIME TO WIN?
Yes, yes it is. If you have never entered a cube contest before, you're really missing out. There has never been a better time to enter than right now.