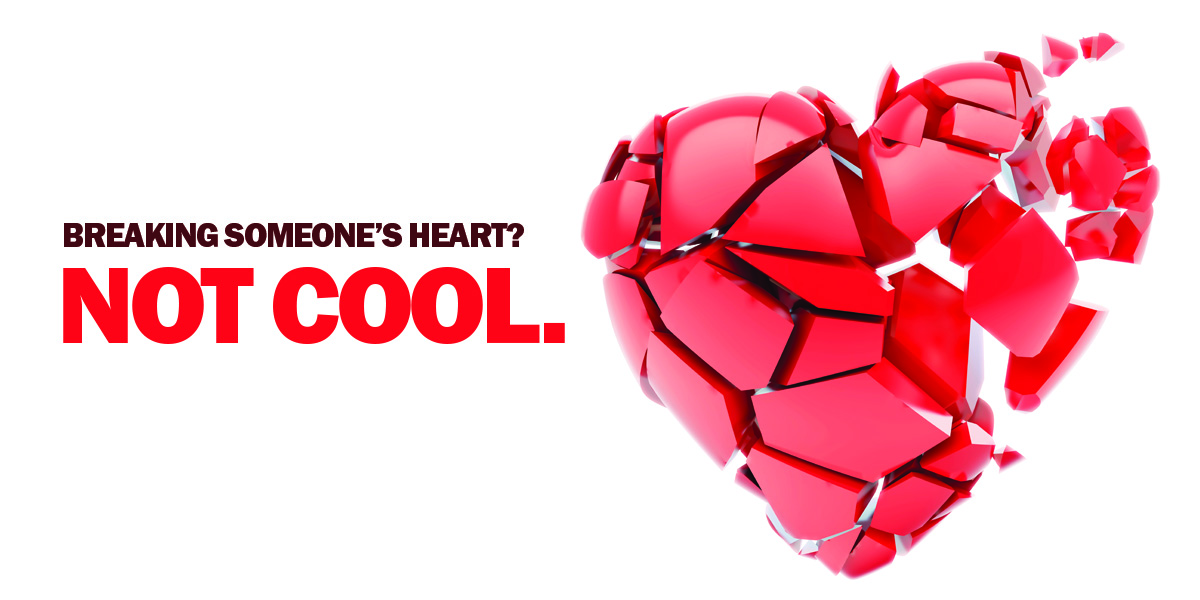 SKIPPING THIS PUZZLE? NOT COOL.

we know you're a smart cookie. you don't fold under peer pressure and you know the risks of underage drinking.

use your cube to find the hidden words below!
Click on the first and last letter of the word to highlight the word.

you got this. help this snake to eat as much as possible.
to play, hit start and use the arrow keys to control the snake!
Start
Score:

0
Press the start button to begin.
see what we're all about.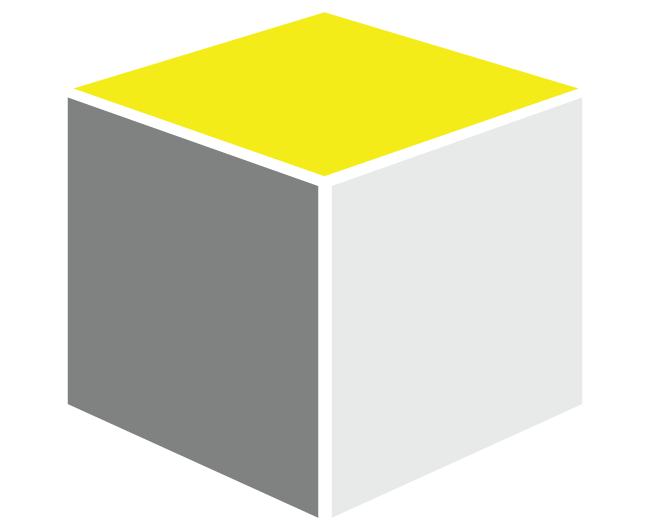 The Many Sides of Cube
Hello there. Use Your Cube is the name, and substance abuse prevention is our game... and we refuse to lose. We are an agency united against underage drinking, focused on sharing our message with students 10-17 years old in Southern Illnois.
---
We wear many hats, depending on the weather and what is on our to-do list that day. We create interactive, touch screen enabled content, collectible posters, eye-catching supplemental materials and entertaining contests.
---
Our message? Simple. Alcohol is risky. Our strategy? Not so simple.
Underage Drinking is Risky.